Inside Sales Executive
Sales & Marketing
Full-time
Bangalore, IN
15K - 24K INR a month
2023-11-14 09:50:27 UTC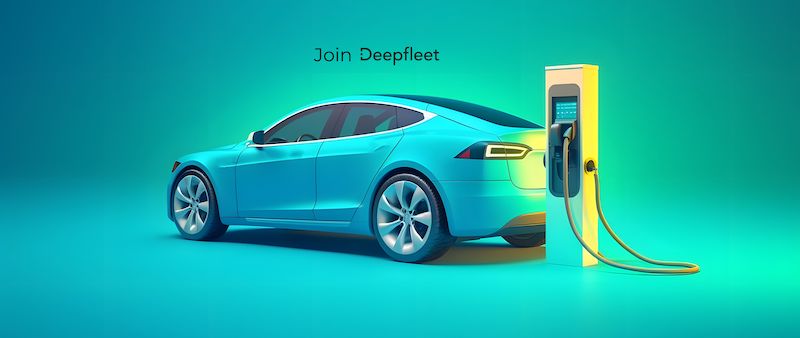 About Deepfleet
Deepfleet is building interoperable, resilient technology for EV charging. Our EV Roaming technology helps EV drivers find & use 20x more EV chargers around them. We are looking for a very capable sales executive to join the team. If the idea of  making a positive social and climate impact interests you, please apply.

About the Role
You will thrive if you have
High-agency

Excellent selling skills

Analytical mindset

Curiosity to learn (especially when the learning curve is steep) & execute

Excellent communication and teamwork skills.

Ability to work independently and as part of a team

Proficiency with CRM software and other sales tools

Experience in the energy or EV industry is a plus

Experience in Business, Marketing or related field

Language: English and any other regional language
You will be working with the founding team on the modern EV charging equipment sales. Experience in the same field helps. That said, we value learnability more than experience and skill.

Team Values
Deepfleet is founded by industry leaders with vast experience in taking companies through the zero-to-one journey. We believe our team is our biggest asset.
At Deepfleet we discuss ferociously about how to save a rupee for our charging infra partners, how to make charging experience multiple magnitudes better for the vehicle driver or how to make dashboards easy to read. Well, you get the point.
Deepfleet is an equal opportunity employer and welcomes candidates from all backgrounds to apply. We celebrate diversity and are committed to creating an inclusive environment for all employees.

What We Offer
Competitive salary and variable benefits package.

The opportunity to work in a high-impact company in the rapidly growing EV industry.

A collaborative and innovative work environment.

Frequent team-building activities and outings.

(EV) Commute perks.

Additional Details
Openings: 2
Location: State of the art office in EPIP Zone, Whitefield, Bangalore, right next to purple line metro station.
Work days: 5 days a week
Stipend: ₹15,000-24,000/month
Experience: 6 to 24 months
Commute Perks: NCMC Cards for Commute (Loaded Monthly)